TI develops educational projects aiming to provide and improve education in vulnerable communities. These projects include Student residence programmes, STEAM promotion and solidairty teachers projects.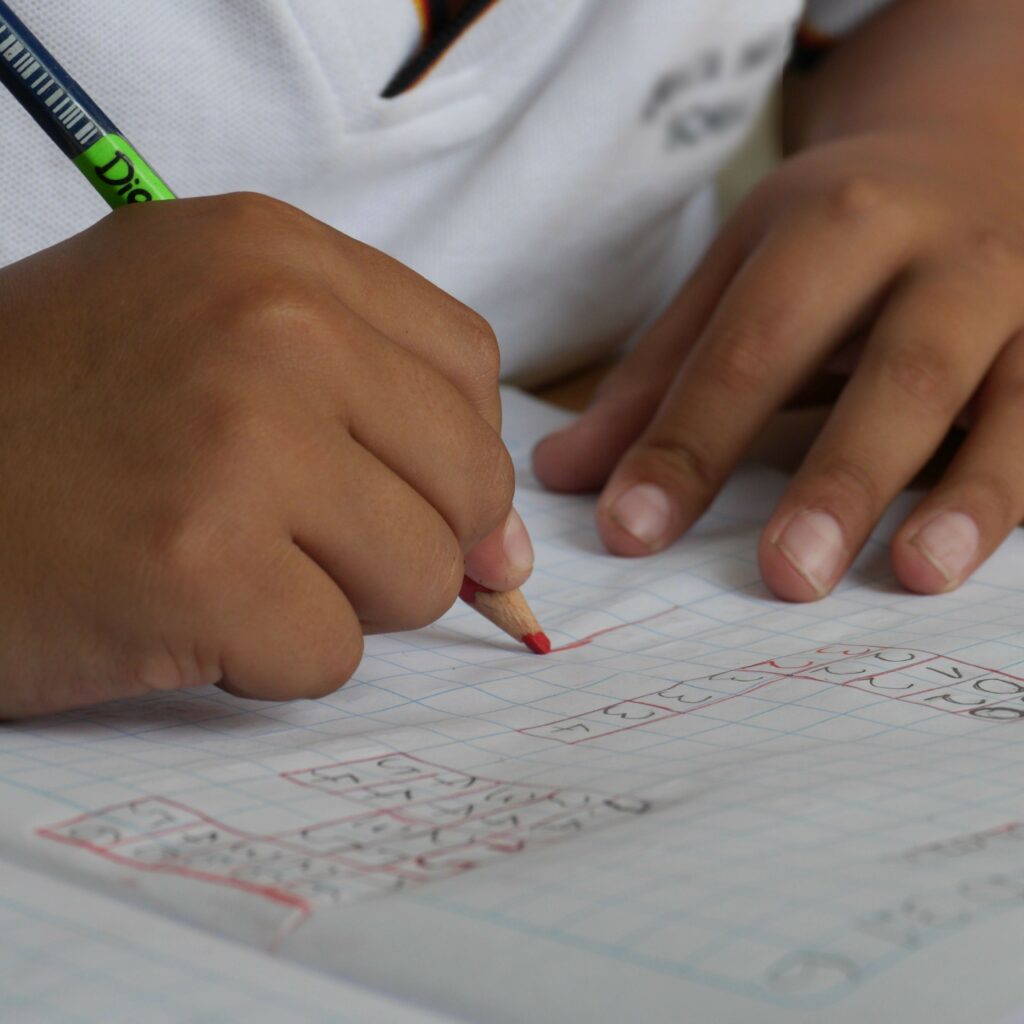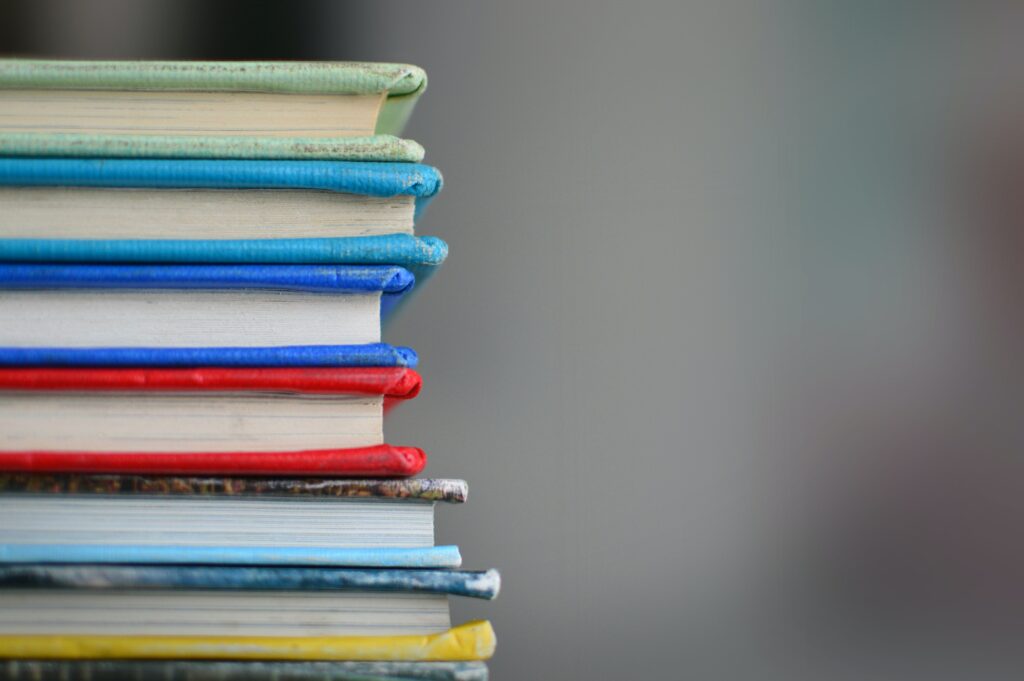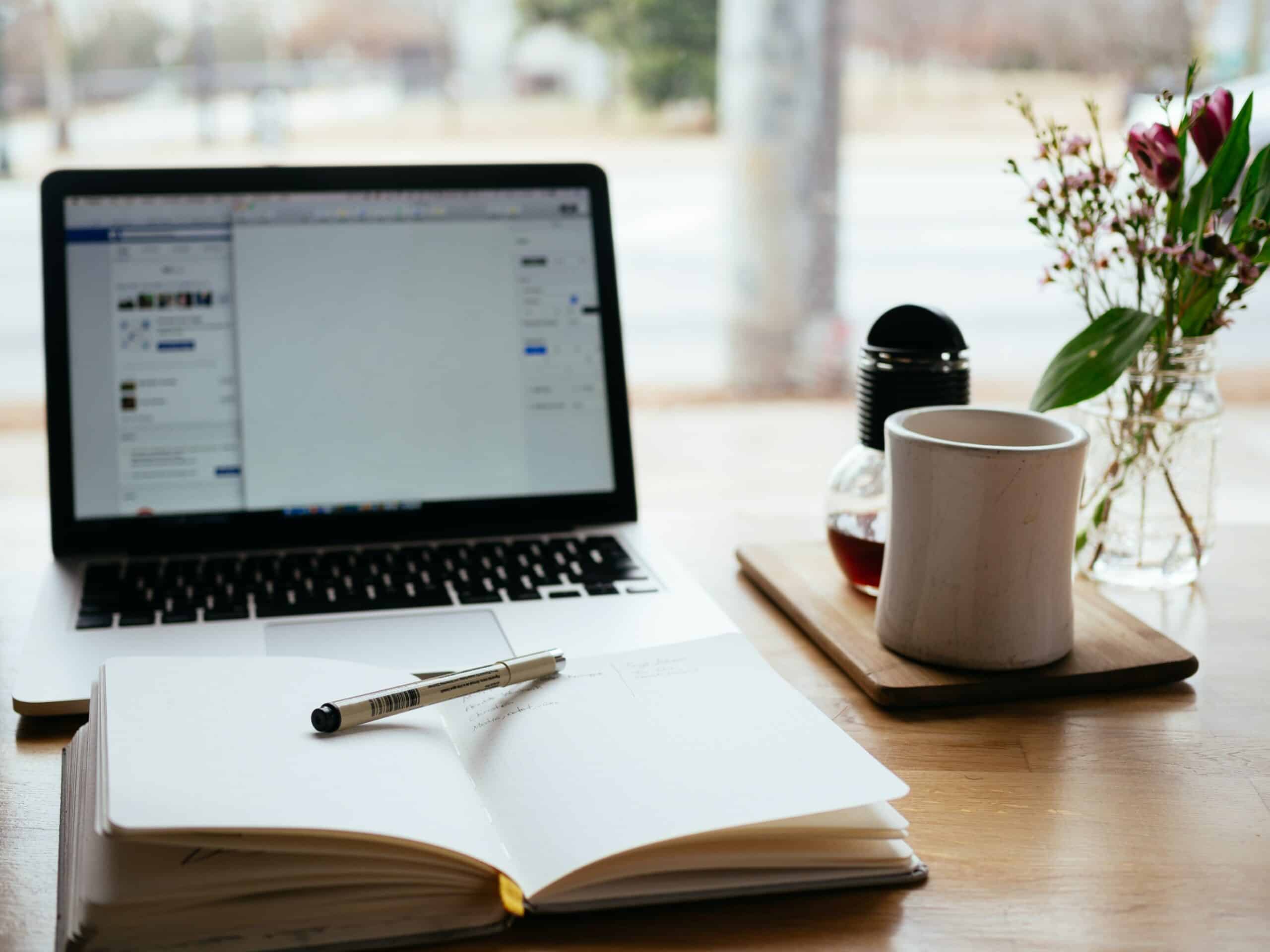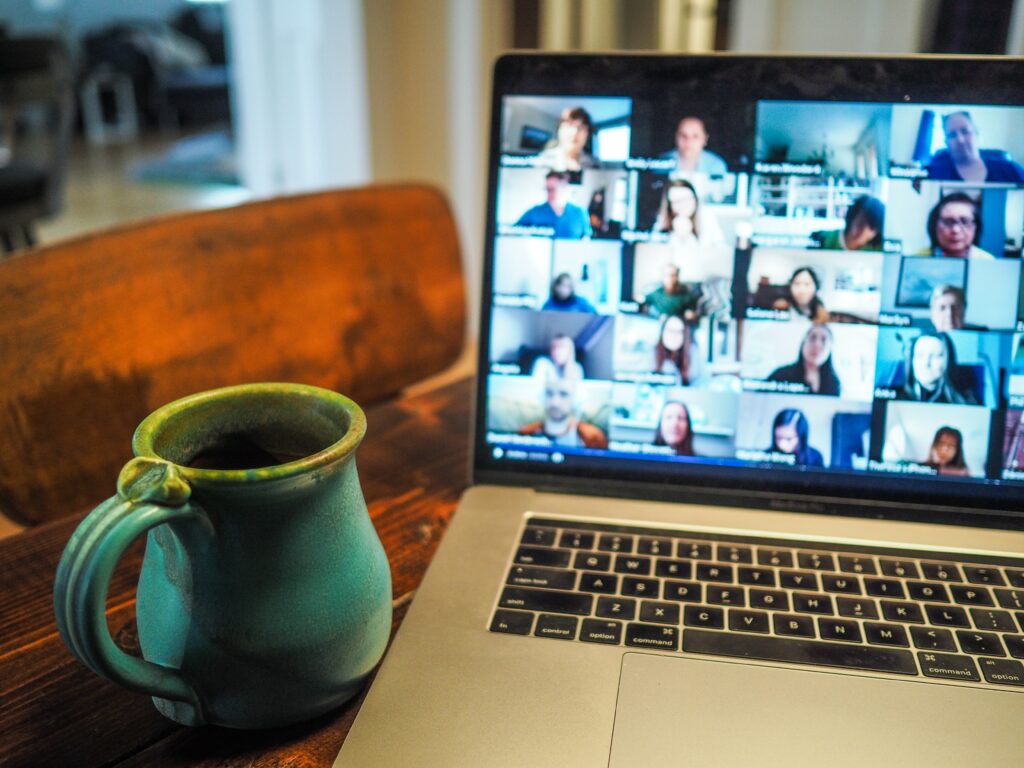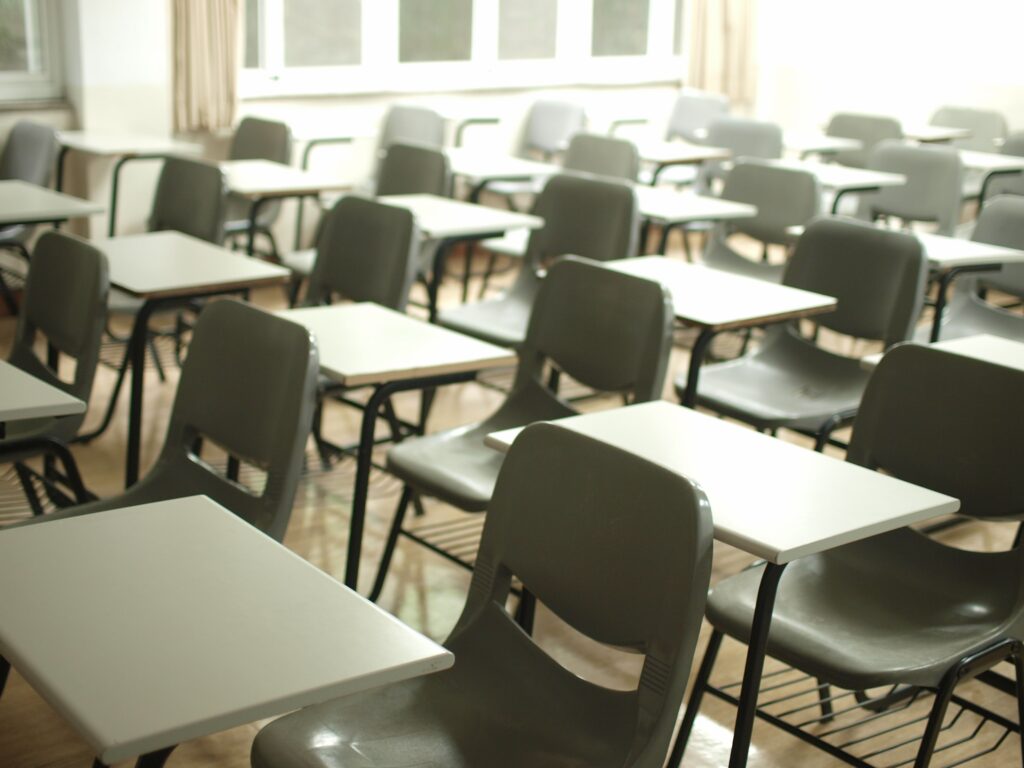 Interested schools can appoint a focal point for our coordinators to liaise with. Ideally, the school should have internet connection available in the premises and a number of computers available for students to be able to follow the lessons, but there is also the possibility of students following the lessons using their own means. The lessons frequency and level will be adjusted according to students' level and available volunteers, with the intention of creating groups of 2-3 students/lesson.
TI provides online teachers with support lessons and after school activities to those school ocmmunities in need of teaching resources. We provide volunteer teachers (from The Netherlands, Spain, etc..) that will reinforce the staff members available in the participating schools. The lessons will be provided primarily online. There is also the possibility of developing a stage programme for teachers to travel and work as a staff member of the participating school. 
Students will benefit from support lessons in STEM subjects (science, technology, engineering, and maths) and languages (English, Spanish and Portuguese). 
Certain after-school activities are also available with our teachers, such as chess, etc. Following Together International's values, the project promotes gender equality among the participants (prioritising women).
Join the team by becoming a volunteer and help us make the world a better and safer place.
"Be the change you want to see in the world."
Gandhi
© 2022 All Rights Reserved.