Health For All aims to provide medical personnel as well as health equipment to third world countries in order to assist in the removal of obstacles to health . The project provides hospitals requesting medical personnel with the help they need and allows the repair of obsolete medical equipment.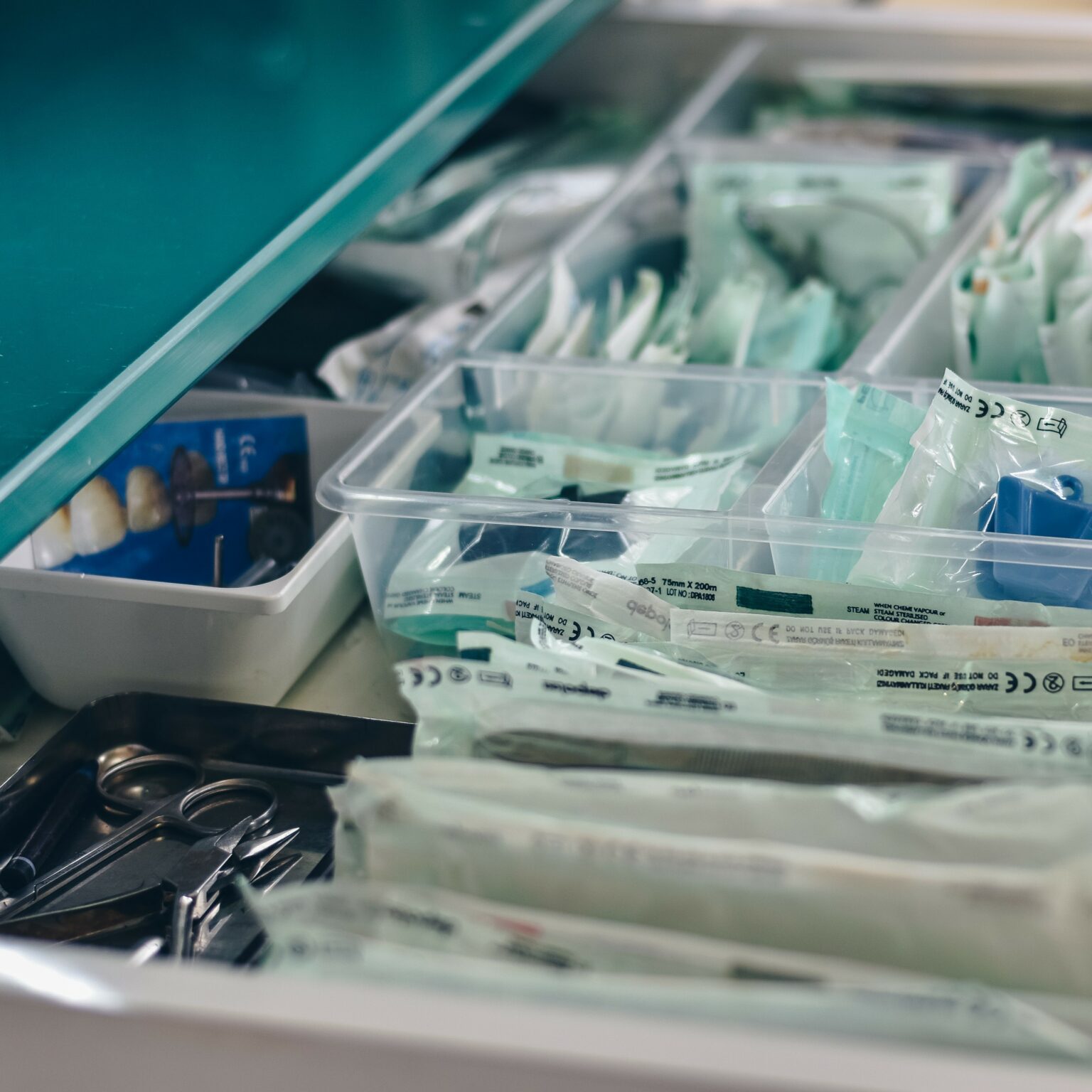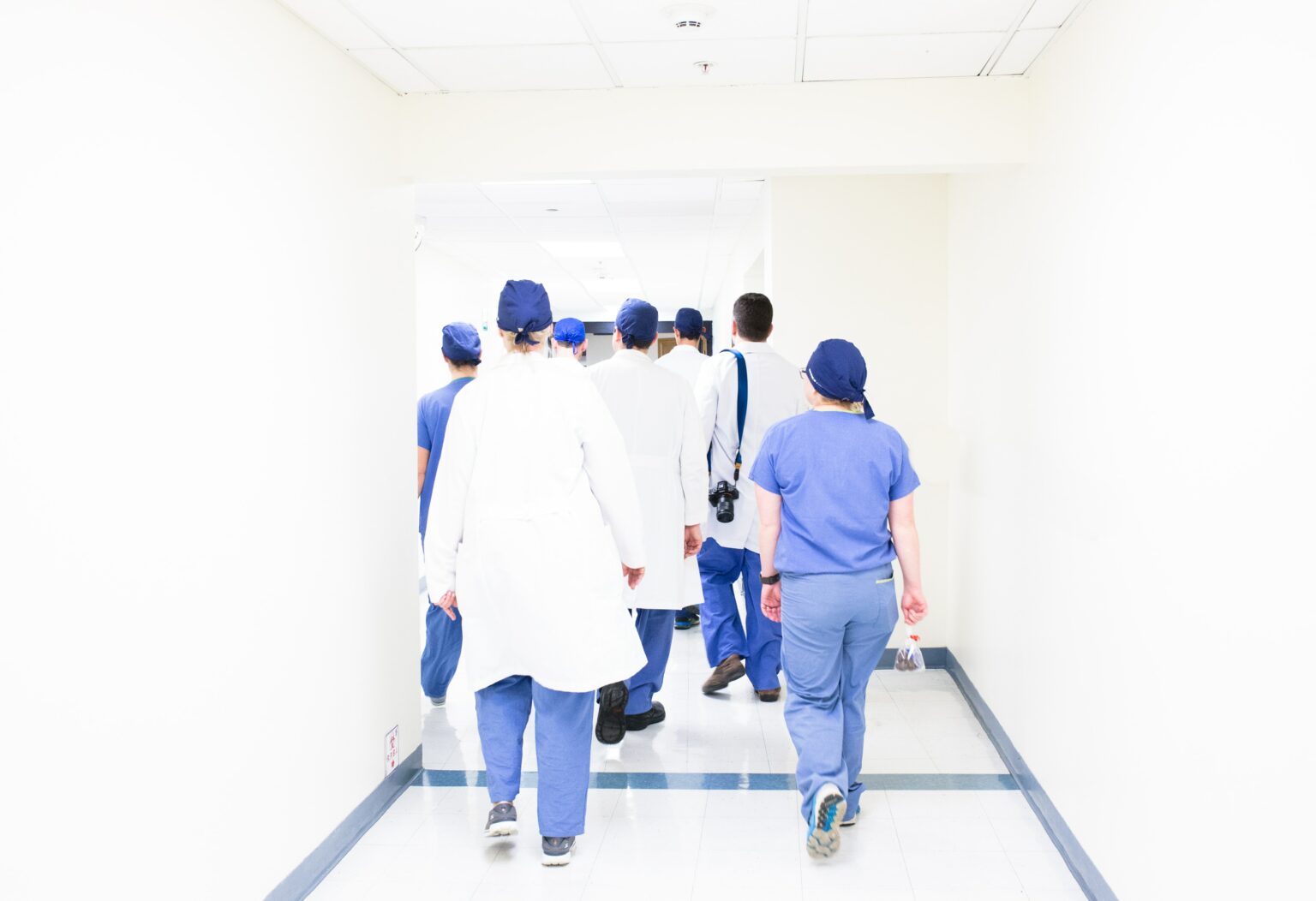 We have partnership agreements with hospitals requesting medical personnel to reinforce their assitance capacity: Mozambique (Beira), Equatorial Guinea (Malabo) and Haiti (Port-au-Prince).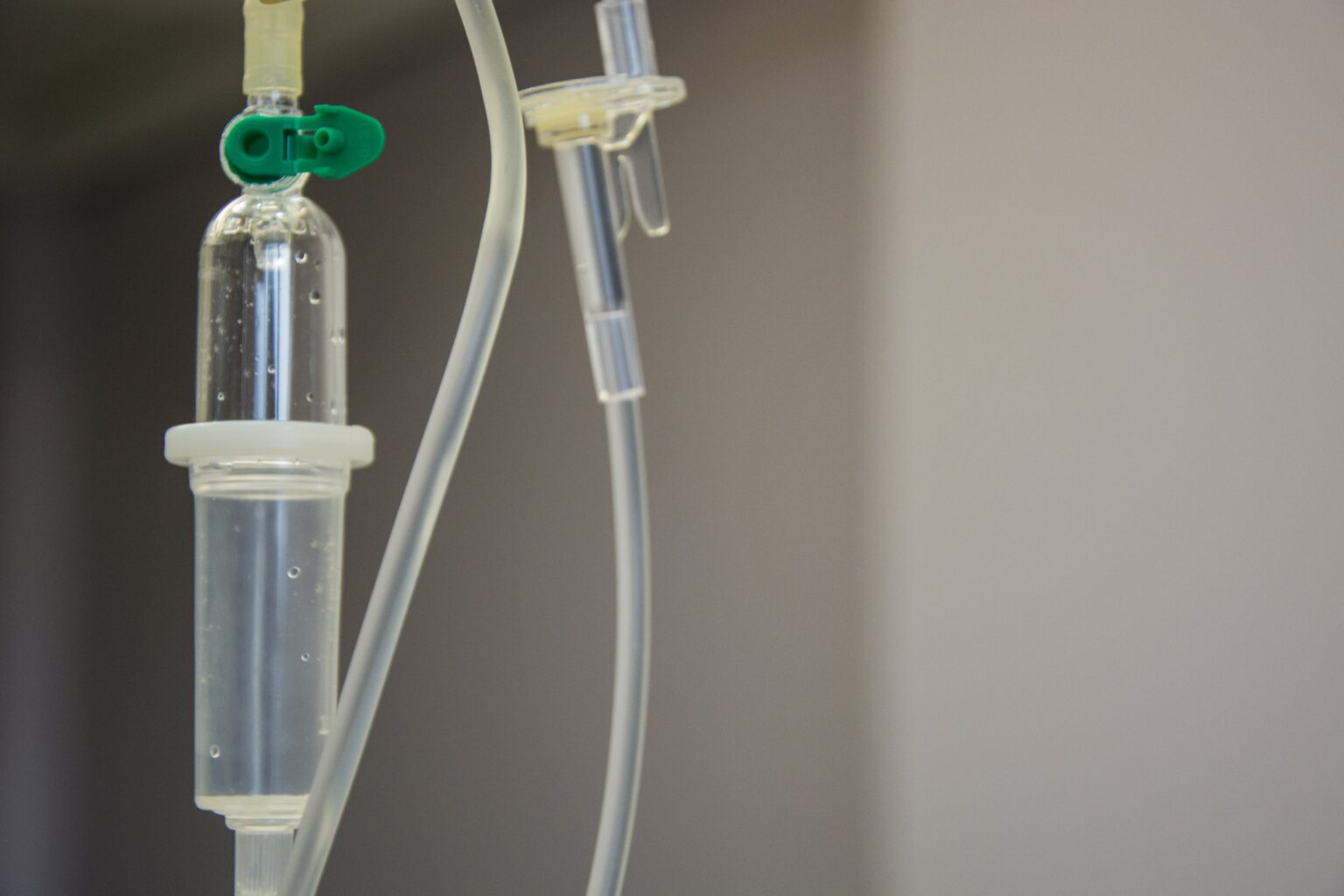 TI Portugal is collecting obsolete health equipment (to be repqired it through a professional training project) that will be shipped to third world countries thanks to our sponsors.
Join the team by becoming a volunteer and help us make the world a better and safer place.
"Be the change you want to see in the world."
Gandhi