Today we are going to tell you the testimony of one of our volunteers.
Volunteer:
I'm going to tell you a nice little story. Yesterday I saw these 3 children with their backs turned.
When I approached I saw that they were painting on the stones that cover the ground of the camp.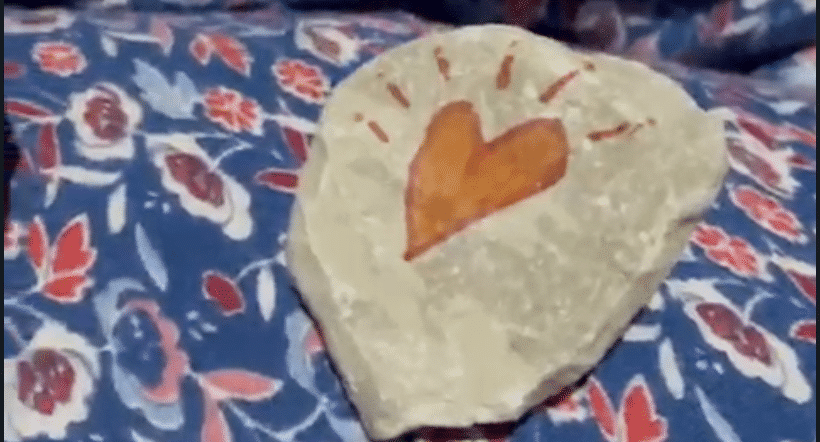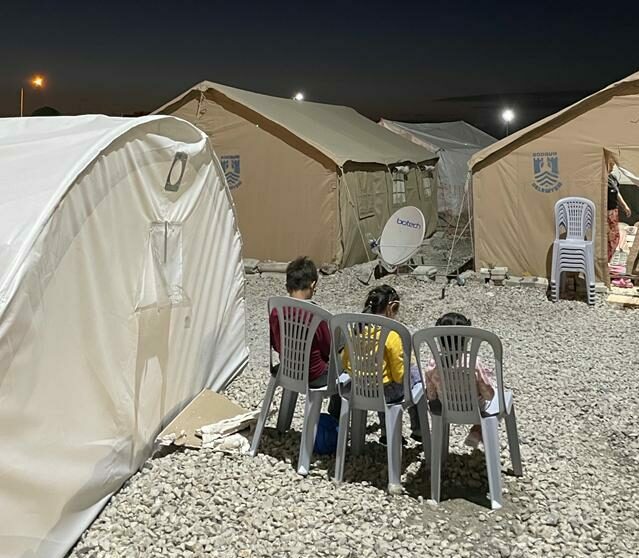 They were so excited that I painted a stone with them, they ended up giving me a lot of their creations, all evening, creating and giving them away, I have to set up a museum now!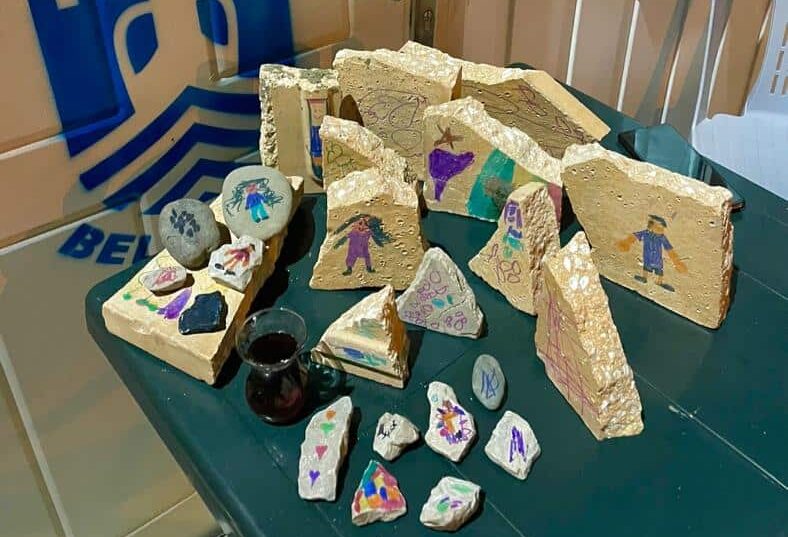 This was a great inspiration, so we created a rock painting workshop with all the children of the camp!
It really is magical to see how innocent children can be an inspiration in difficult situations.
If you want to know more about this project, click here HEAL TURKEY
Join the team by becoming a volunteer and help us make the world a better and safer place.
"Be the change you want to see in the world."
Gandhi