Together International is an NGO dedicated to Development Aid and Humanitarian Aid projects. Being born with the 2020 pandemic we are still a young organisation, however the growing number of volunteers and activities have allowed us to have a presence in 8 countries. We follow the United Nations 2030 Agenda, focusing on the following Sustainable Development Goals: Food Security, Education and Health.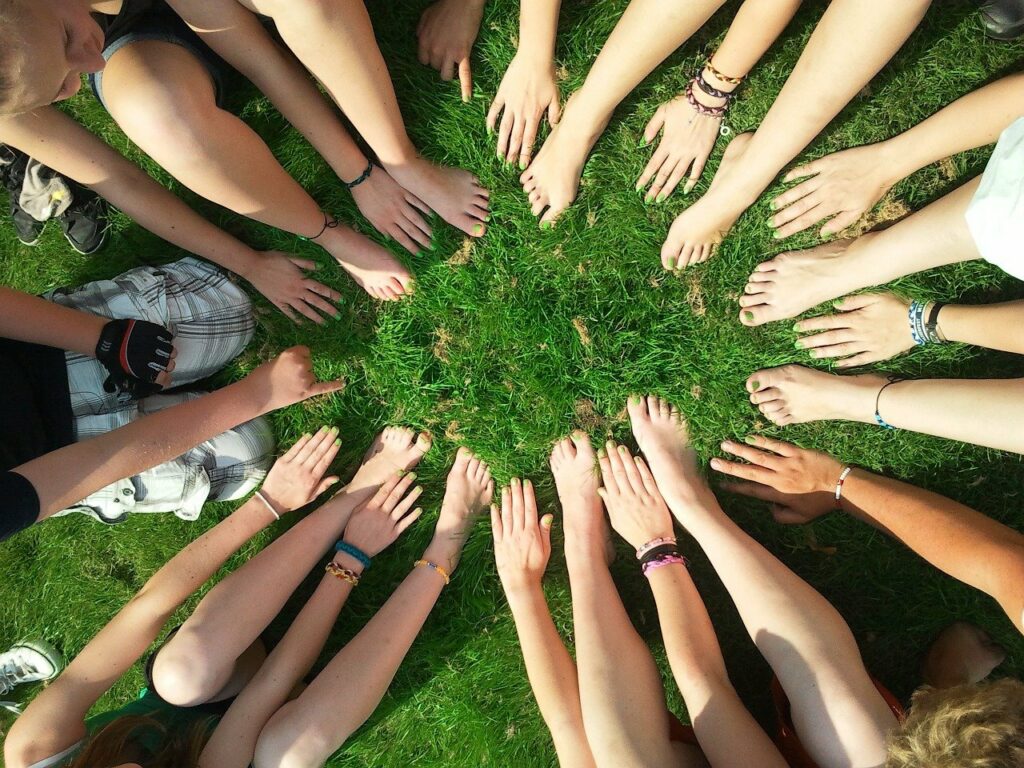 We are currently working in several countries, on this interactive map you can find out where!

In each of the countries we do different projects according to the needs, we always do them with people who are currently living that need and help us to understand how we can help in perpetuity.
We like to collaborate with local people who focus the project on the way of life and customs of each country.
International Board members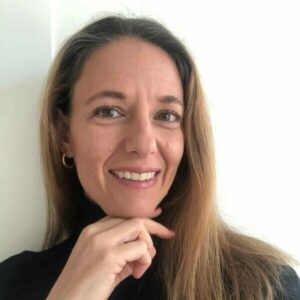 María Beatriz de Santa Ana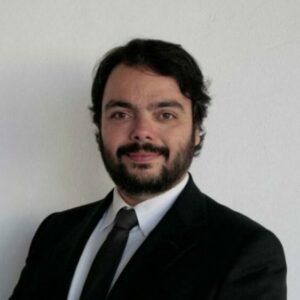 Pablo Ruesga Contreras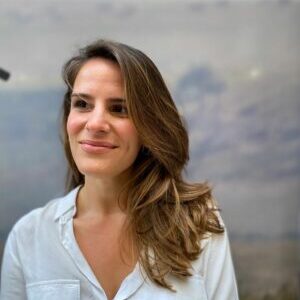 Carmen Fernández de Peñaranda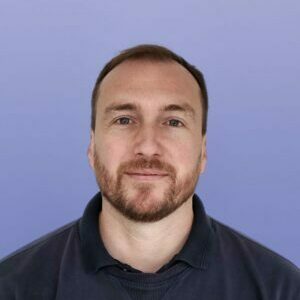 Vicente Pous Llopis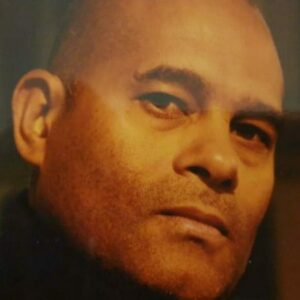 Ricardo Bordón

Alvaro Carmona Bermejo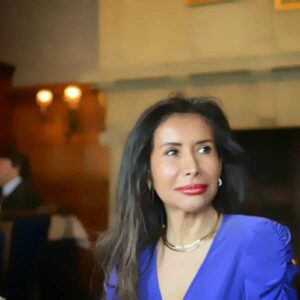 Sonia Meijer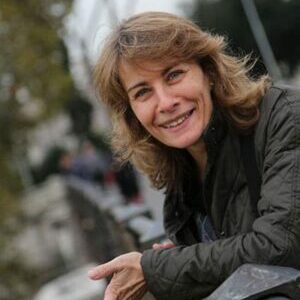 Yolanda Feal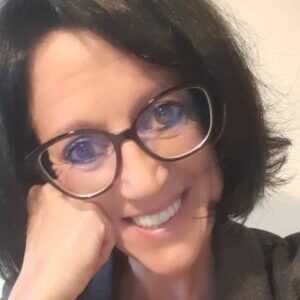 Leticia Frutos
Join the team by becoming a volunteer and help us make the world a better and safer place.
"Be the change you want to see in the world."
Gandhi